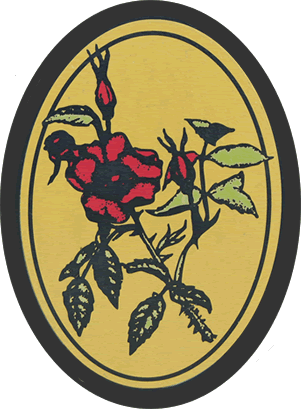 ---
The Rose Township December Board of Review
will be held on Tuesday, December 12, 2017 in the Rose Township Offices
9080 Mason Street, Holly MI 48442
at 10:00 AM until business is completed.
---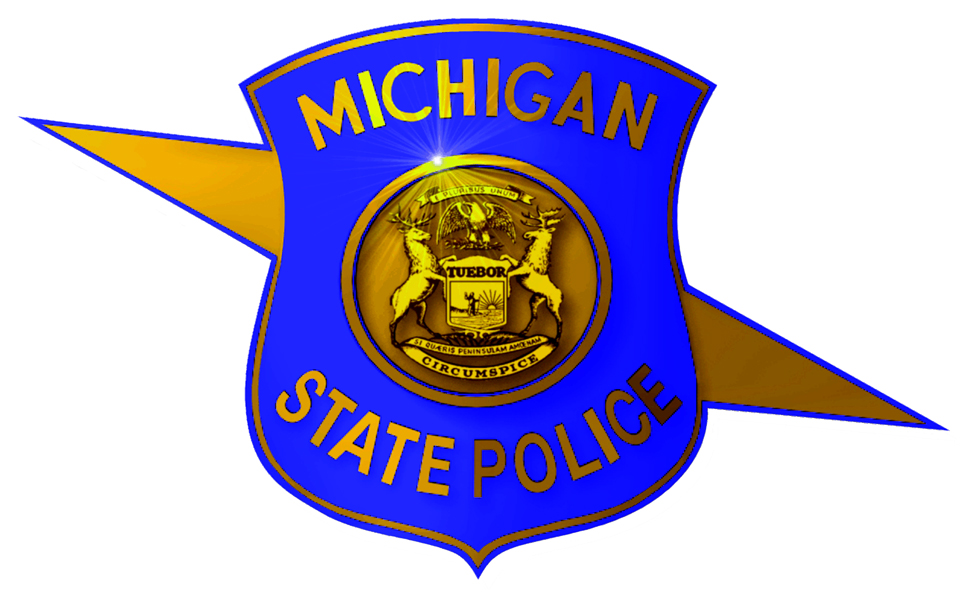 The Michigan State Police
Non Emergency Phone Number is
1-800-495-4677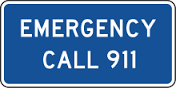 ---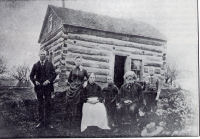 Exploring the Past Around You
February 7, 2018
Brought to you by the Rose Township Heritage Committee
Please click on link below for more information
---
The Holly Area Veterans' Resource Center
is located in the Karl Richter Community Center
300 East Street Holly, MI 48442.
---

 The Oakland County Animal Shelter and Pet Adoption Center has MOVED!
The new address is 1200 N. Telegraph Rd., Building 42 E. Pontiac MI, 48341.
Pet Adoption hours are Monday-Friday 10:00am to 5:00pm and on Saturday 10:00am to 4:00pm.   Phone # 248-858-1070

Animal Control hours are Monday-Friday 8:30am to 5:00pm.                                                                 Phone # 248-858-1090
---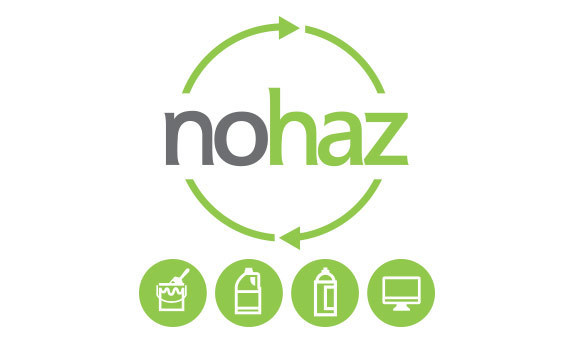 The North Oakland Household Hazardous Waste Consortium, or NO HAZ,
has several locations in Oakland County for 2017 collection of hazardous materials.
For more information please visit the Township Offices for a flyer or click on the link below
http://www.oaklandcountymoms.com/oakland-county-no-haz-2017-44005/
---