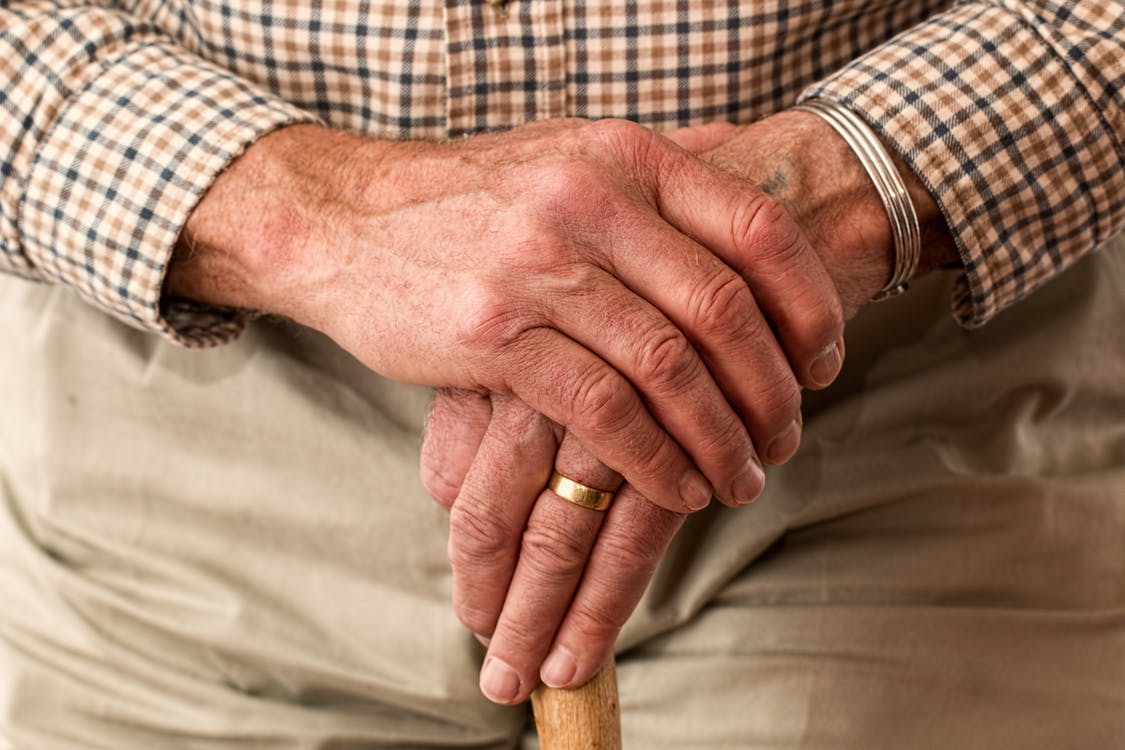 Senior Citizens are served by The Village of Holly Woodlands, 3325 Grange Hall Road, Phone : 248-634-0592.

Senior Nutrition Program at The Village of Holly Woodlands - Monday through Friday 12:00 noon, daily lunches $3.00. 

Call 248-328-0344 a day ahead for lunches.
Senior Services - Free Cell Phone, Transportation & Low Income Information
Smart Bus - 248-531-0314 - Must call at least 24 hours in advance

Oakland Livingston Human Services Agency (OLHSA) coordinates the bus schedule.
Bus service is available Monday through Friday - between 8 a.m. and 4 p.m.
Olsha Chore Program for residents over 60 years of age