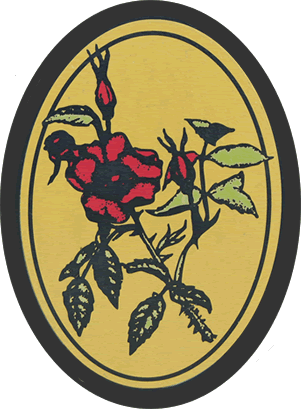 ---
Want to help inform the future of Rose Township?
We need your input!
The Township is updating its Master Plan and Parks Plan, and is seeking community wide feedback on the character,
facilities and concerns that will inform the current plans.
The ultimate goal is to provide the township with meaningful input to inform
these two plans as they are updated over the next few months.
Your feedback as a community resident and/or parks user is highly valued!
The survey is open through Monday, July 31st 2017.
You may access the online survey with the following link:
https://www.surveymonkey.com/r/rosetownship-masterandparksplans
If you have any additional questions or comments,
please contact Rose Township Zoning Administrator David Plewes
via email at zoningadm@rosetownship.com or phone at (248) 634-7551.
---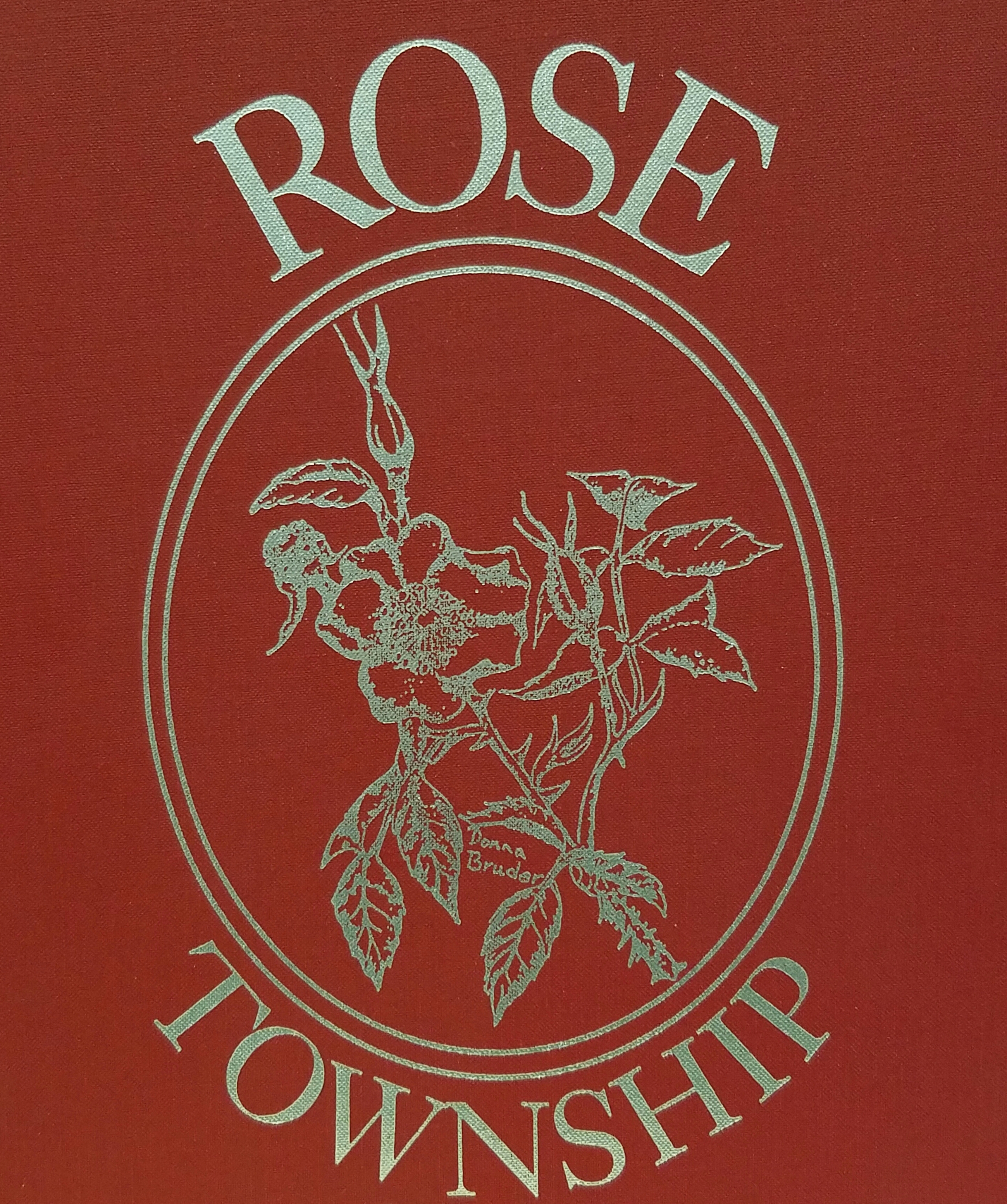 Rose Township is celebrating its 180th anniversary!
The Act of Legislature creating Rose Township was approved on March 11th, 1837.
---
The Holly Area Veterans' Resource Center
is located in the Karl Richter Community Center,
300 East Street Holly, MI 48442.
---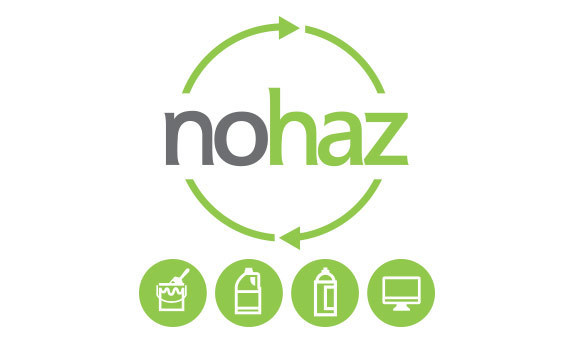 The North Oakland Household Hazardous Waste Consortium, or NO HAZ,
has several locations in Oakland County for 2017 collection of hazardous materials.
For more information please visit the Township Offices for a flyer or click on the link below
http://www.oaklandcountymoms.com/oakland-county-no-haz-2017-44005/
---